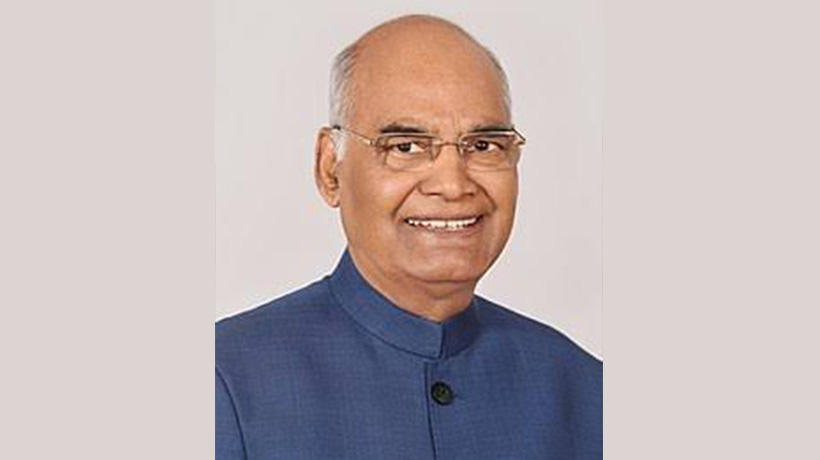 Kochi: President Ram Nath Kovind has said increasing political intolerance and murders in Kerala is cause for concern.Society and political dispensation should debate the matter seriously, he said at a seminar organised in connection with the Diamond Jubilee celebrations of Kerala Assembly in Thiruvananthapuram.
The State was a model of tolerating all ideologies in the past.
The State had made much progress in social and cultural sectors. There is no space for violence in a democratic setup.
He said efforts should be made to create more jobs in the State.
He praised Keralites for proving their mettle across the globe.
Subscribe To Our Newsletter