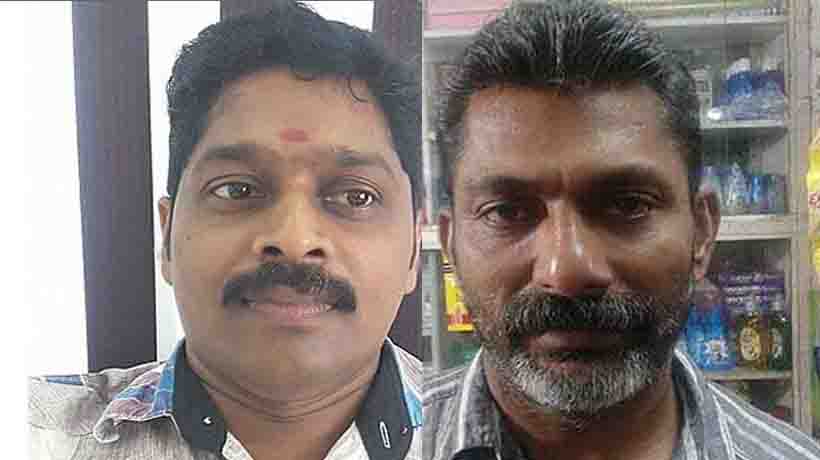 Kochi: Political murders resurfaced in North Kerala where a CPM leader and an RSS activist were killed.
CPM leader Babu, 45, was hacked to death in Mahe in Puducherry which followed an attack on RSS worker Shamej Parambathu, 42, in Kannur, police said. Babu, who was Mahe municipal council member, was killed in Mahe, an enclave of Puducherry inside Kerala, while going home on his two-wheeler after 9 pm. He died on way to Thalassery Cooperative Hospital.
Babu, who was a member of the CPM Mahe local committee, had encountered a bomb attack at his house a few months back. Following that, there was a clash between RSS and CPM last night. Within an hour, Shamej, an autorickshaw driver was hacked while he was going in his vehicle, police said.
ALSO READ : Treated elephant found dead near Narasipuram
He was taken to a private hospital in Kozhikode and died on the way. Both, CPM and BJP are observing dawn-to-dusk hartal today in Kannur. Tense situation prevailed in Mahe, Thalassery and Madapeedika areas.
Heavy police enforcements have been deployed. Puducherry Government has sought help from Kerala police to nab the culprits. CPM Kannur unit condemned the incident and blamed RSS for fomenting trouble and asked party workers to maintain peace.
The BJP Kannur unit blamed CPM of high handedness. Opposition Leader Ramesh Chennithala described Chief Minister Pinarayi Vijayan as a big failure and the DGP as unfit.
Subscribe To Our Newsletter