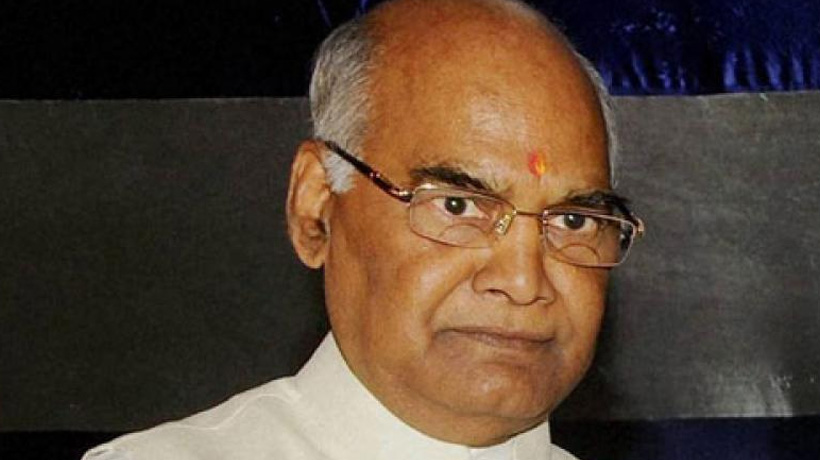 Kochi: President Ram Nath Kovind returned to the national capital after a three-day visit of Kerala.
After interaction with Kerala High Court judges, the President went to Thrissur where he inaugurated the centenary celebrations of St Thomas College.
He hailed the contributions of the missionaries in promoting education and healthcare in the country.
Later, he went Guruvayur by road. After offering prayers at the Sree Krishna temple and Siva temple at Mammiyoor, he returned to New Delhi.
Meanwhile, the special branch has started probe into a cop making public through WhatsApp the classified details of President's movement.
Subscribe To Our Newsletter