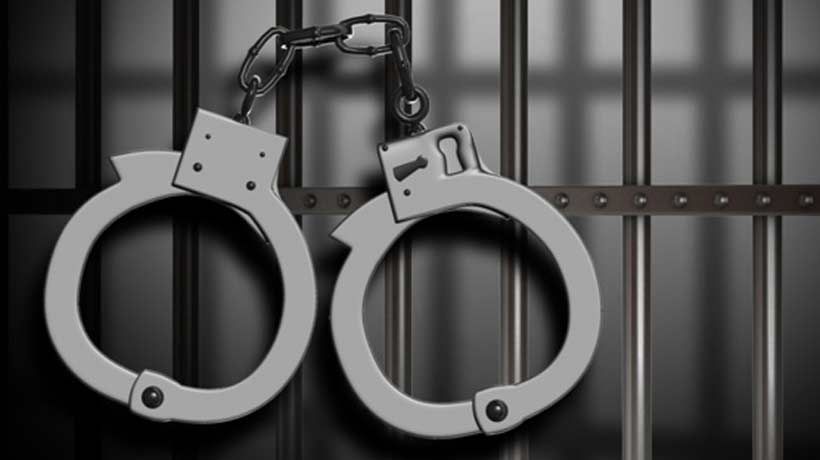 Kozhikode: The mysterious disappearance of wealthy Bindu Padmanabhan, 44, of Cherthala in Alappuzha some five years ago appears to be unraveling with the arrest of prime accused Sebastian today.
Police have been searching for Sebastian after Bindu's brother Praveen, working abroad, lodged a complaint with the Home Ministry expressing suspicion that she was murdered for grabbing her land using fictitious documents.
Sebastian was arrested by the police when he tried to surrender before the Chief Ernakulam Chief Judicial Magistrate's Court today.
He had been associated with Bindu and had been on the run for the last few months and yesterday his car was found abandoned near Pala in Kottayam.
Police suspect Sebastian used a forged power of attorney and other certificates like SSLC book, driving licence among others to sell vast land holdings owned by her in different places, including Kochi.
Sebastian is accused of not only usurping her wealth but also murdering her to enjoy the benefits of the wealth owned by her, reports said.
According to the missing complaint, Bindu, a spinster, had gone to Bengaluru to study a course and had gone missing since 2013.
The alleged suicide of an autorickshaw driver Manoj, 46, made the case more complicated. Manoj was known to Bindu who used to regularly call him on phone. Manoj had been questioned by police recently.
A few days back, police got information that Manoj had transported huge currency notes in big bags in his autorickshaw. This led police to once again summoning him to appear before the police for questioning today.
However, he was found hanging inside his house. Another woman Mini, who is also accused in the case for using fake signatures of Bindu, was taken to Salem to gather evidence in connection with making of a fake driving licence in Bindu's name.
The sub registrar who had executed the power of attorney has been questioned.
Meanwhile, a relative of Sebastian, staying near his house in Alappuzha, expressed suspicion of his activities. She said Sebastian used to bring women several times to his house located in a deserted land many times.
She told a TV channel that a woman resembling Bindu was seen in his house.
Subscribe To Our Newsletter