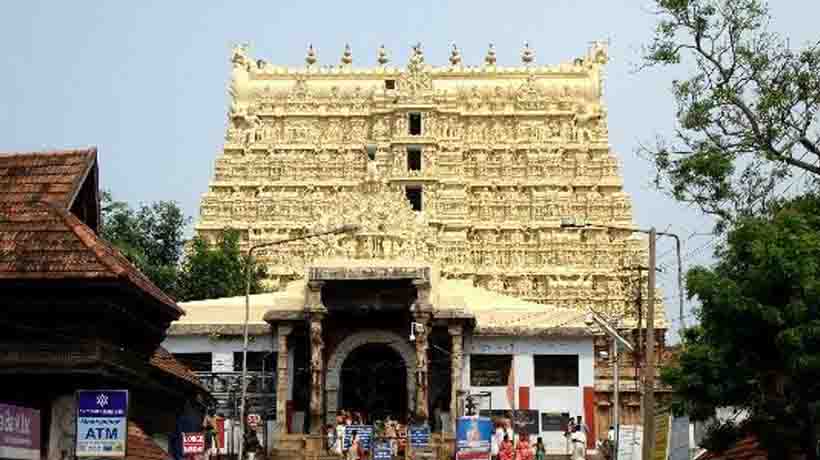 Kochi: A major proposal to showcase Rs 1.2 lakh crore Sree Padmanabhaswamy temple treasure to woo global tourists has been submitted to the centre and state.
The proposal suggested building of an exhibition centre near the temple at a cost of Rs 300 crore.
It would be backed by state-of-the-art technology to prevent any security breach.
A few Thiruvananthapuram based organisations held talks with Chief Minister Pinarayi Vijayan, Union Tourism Minister Alfons Kannanthanam and others in this regard, media reports said.
ALSO WATCH : Has social media become a fertile ground for fake news?
The centre and state are willing to support the proposal provided the Supreme Court and the traditional custodian Travancore Royal family gave their permission.
Confederation of Indian Industries, Trivandrum City Connect, Trivandrum Agenda Task Force, Confederation of Tourism Industries are the group of outfits that have given shape to the draft proposal.
If it became a reality, it would help in redefining tourism un the state. It has the potential to become another world wonder.
Subscribe To Our Newsletter