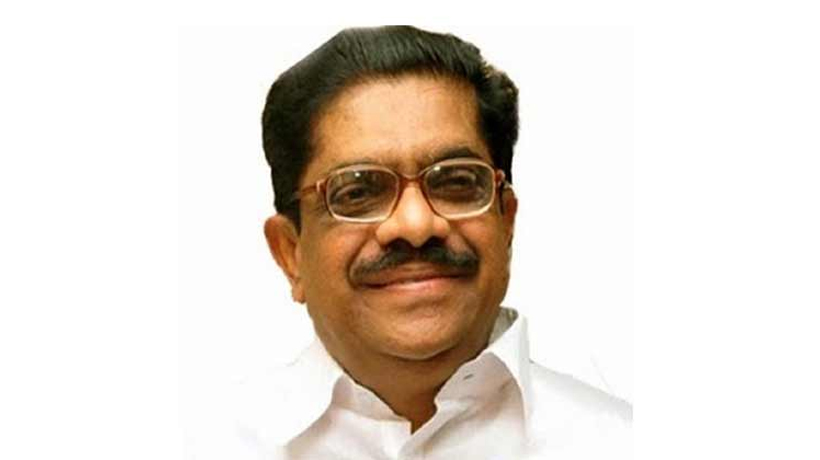 KOCHI: Senior Congress leader V.M. Sudheeran on Tuesday said he had to quit as President of KPCC due to harassment from different group leaders in the party. Addressing a meeting at Thiruvananthapuram, Sudheeran blamed the various groups for the party's defeat in the Assembly elections and in the recent by-elections to the Chengannur constituency.
"It is not possible to continue as the group leaders are after me," he said. "If things continue to function like this in the party, it will perish. This is a crucial time for the party. With just one year left for the Lok Sabha polls, the party has failed to unite the groups. Group leaders should act as one and move forward," Sudheeran added.
At the same time, former Minister K.C. Joseph blamed Sudheeran for UDF's defeat in the Assembly elections. "The party has become weak and Sudheeran's action will kill the party," he said and questioned why he (Sudheeran) had not disclosed the reason when he quit.
However, KPCC chief M.M. Hassan blamed Rajmohan Unnithan for the party's poor performance in the election. "I do agree there is groupism. But not as bad as it is being portrayed," he said. Taking objection to Hassan's statement Unnithan expressed displeasure at the party leadership for not giving him a ticket during the Assembly elections.
Subscribe To Our Newsletter