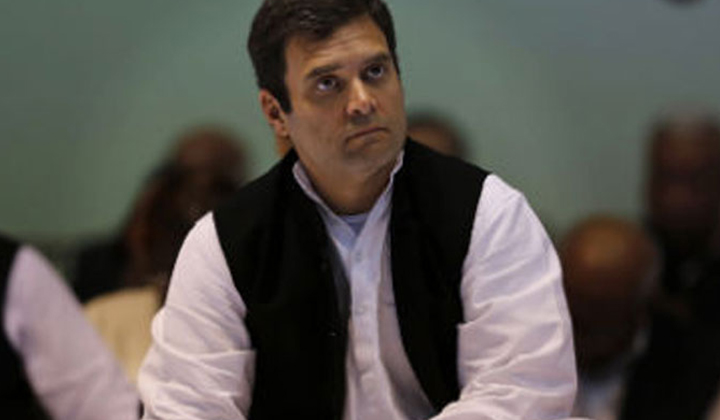 KOCHI: Congress President Rahul Gandhi on Tuesday said that his party, if voted to power, would have a Ministry of Fishermen.
"I will never make fake promises. This is my commitment. Fishermen, like farmers, have also helped in building the nation," Rahul said, while addressing fishermen at Alappuzha.
"The Congress Government will study the problems and shortcomings faced by fishermen. We will certainly help you," the Congress chief, who honoured the fishermen who saved thousands of people during the recent floods, said.
"Three thousand fishermen have saved 70,000 people in the last few days," he said and urged the Coast Guard to seek their (fishermen) help during rescue missions.
Earlier, Rahul visited relief camps at Christian College in Chengannur and Ezhikkodu Colony in Pathanamthitta and interacted with the flood affected people.
The Congress chief would visit flood affected areas in Kozhikode and Wayanad on Wednesday.
Subscribe To Our Newsletter