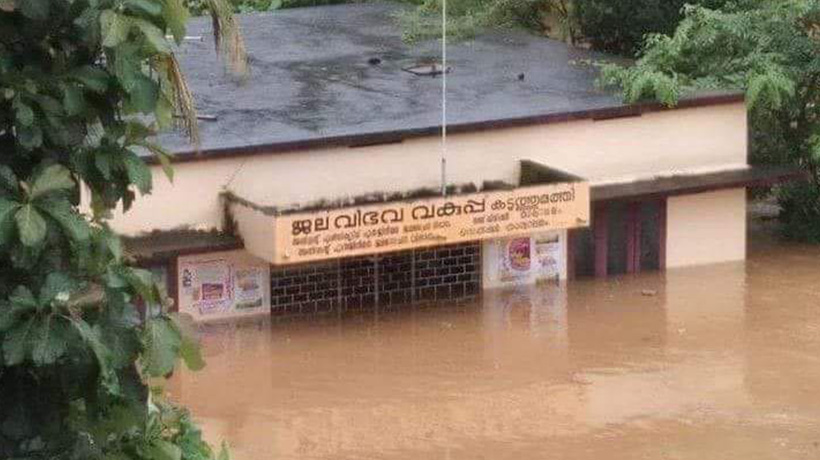 Kochi: Sabarimala pilgrims from across the country are facing a challenging trek to the hill shrine which opened for monthly pujas on the first day of the Malayalam month Karkkidakam on July 16.
Pilgrims coming from the southern states on train had to spend a long time in trains which were detained at different places as tracks were inundated and rivers crossed the danger mark.
Many pilgrims got down planning to hire private vehicles to go to Sabarimala via Erumeli while many were wise enough to alight at Chengannur from where there are KSRTC buses to Pampa.
But those getting down at Kottayam, which is the gateway to the shrine, struggled to get vehicles as taxi operators were not willing to take the risk of driving through mountainous roads vulnerable to landslides.
There were some operators willing to take the risk but for a very high charge.
The ordeal did not end at the base station of Pampa where the river was in fury. It touched the foot overbridge and crossing was an arduous exercise. Taking a dip was more dangerous and were prevented from doing so by the police. They were allowed to just sprinkle some water on their body.
They had to then battle leeches during the slippery trek, a first-time experience for even regular pilgrims.
Alex, a 57-year-old pilgrim from Kottayam, said he had never faced such a situation before. "It was really scary to see water all around," he said.
The return trip too was equally tough, coupled with the delay of trains.
The shrine will remain open till July 21.

Subscribe To Our Newsletter