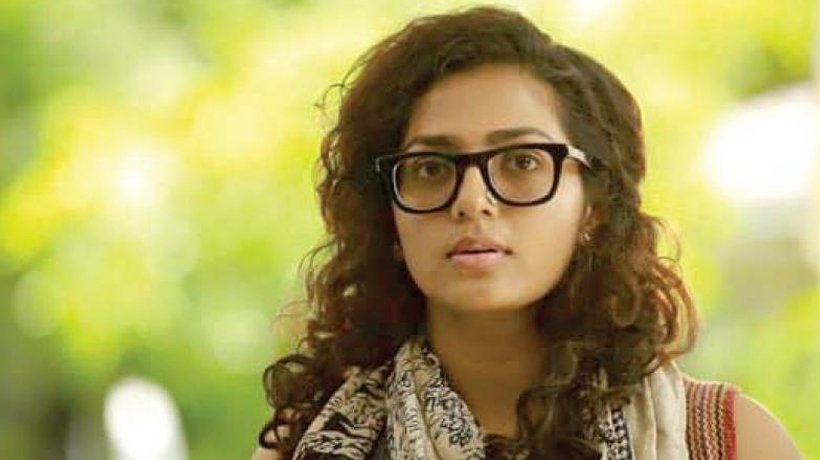 The Women in Cinema Collective (WCC) has appealed to all women artists of Malayalam film industry to join them in their fight against patriarchy and misogyny.
In a Facebook post, WCC said they were happy that they were happy about the debate they successfully initiated in the enlightened society of Kerala. "Whenever the WCC raised the issue of denial of fundamental rights to women, the agents of male chauvinism would get united to crush this voice," the post read.
"It is heartening to have crossed 300 days. The existence of the collective and the vocal positions of the members have drawn ire from the deep-rooted patriarchal elements in Kerala society."
Raising their voice against the biased elements were something they owed our future generations. They ended the post by saying that they stood to lose their legitimacy if they chose to remain silent on the inequality around them.
Speaking at a function recently, actress Parvathy had said that she was disappointed by certain dialogues in the Mammooty-starrer Kasaba that smacked of misogyny, triggering the controversy.
Subscribe To Our Newsletter