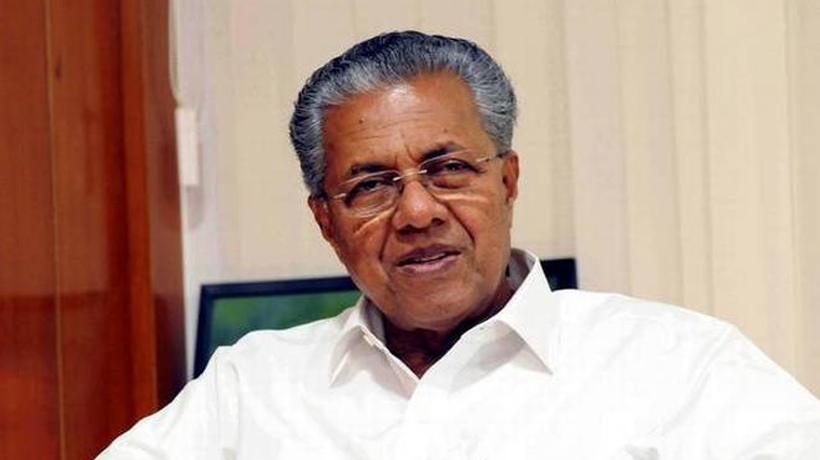 Kottayam: Rescue operations are in its final phase and the next aim is to rehabilitate the displaced families, Chief Minister Pinarayi Vijayan said today.
The rescue operations will continue efficiently, he told reporters at Thiruvananthapuram.
The priority of the government is to bring things to normal.
Thirteen people died today.
A total of 7,24,649 people were living in
22,034 camps operated under the control of local bodies, he said.
Food would be supplied to those who are not in a position to move out of their homes. He said women cops would be stationed in relief camps to ensure their safety.
Water supply to be restored on war footing.
Work to restore power supply has started but care is being taken to ensure that there is no incident of electrocution.
He praised fishermen for their role in rescue operations and they would be given Rs 3000 besides free fuel.
They would be compensated for damage suffered to their boats.
Priority would be given to garbage disposal which would be done under the guidance of local bodies led Haritha Kerala Mission and the public.
Each village would be cleaned under official supervision.
Chlorination of wells would be carried out under supervision of six temporary appointed health Inspector.
Government and private hospitals would jointly attend to health issues of the people.
Nodal officer have been appointed to coordinate use of medicine and other help from other states.
Work started to restore road connectivity and Rs 1000 crore allocated for it earlier would be used.
He thanked all states for extending help to Kerala. He said a minister from Telangana had come to hand over financial help to the state. Telangana has also offered more help. The West Bengal chief minister has given Rs10 crore and had offered more.
Meanwhile, Tamil Nadu which had given Rs 5 crore, today handed over essential articles including rice and vegetables.
Tamil Nadu Deputy Chief Minister O Panneerselvam handed over the articles to Idukki RDO at Cumbumettu.
Subscribe To Our Newsletter