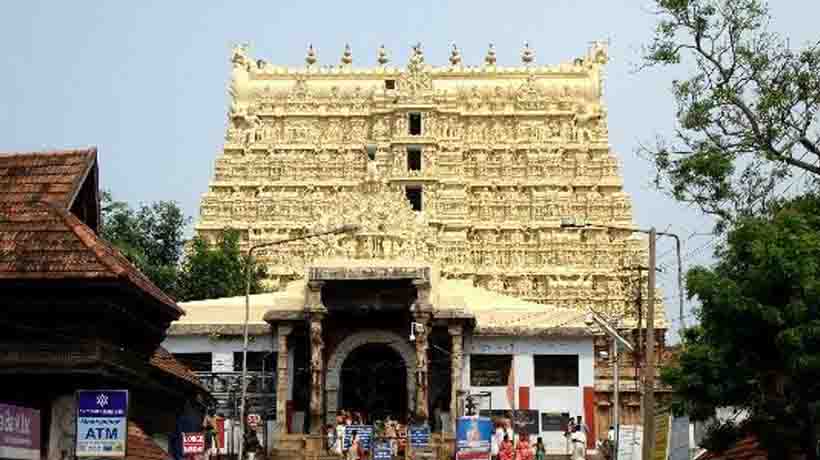 Kochi: The Travancore Royal family has turned down the Centre's suggestion to display the invaluable treasure of Sree Padmanabha Swamy temple in a museum outside the temple to attract global tourists.
The suggestion was made by Union Tourism Minister Alfons Kannanthanam during his meeting with the royal family the other day, a member of the family told a TV channel.
It was against traditional belief to take the invaluable treasure, presently kept in six underground chambers, outside the temple premises.
Alfons also met the Chief Minister in connection with setting up a Rs 300-crore museum.
The family was not against the State Government's suggestion to exhibit the valuables inside the temple.
The issue of auditing the value of the treasure was before the Supreme Court and it was essential to get the court permission to do anything related to the treasure.
Subscribe To Our Newsletter