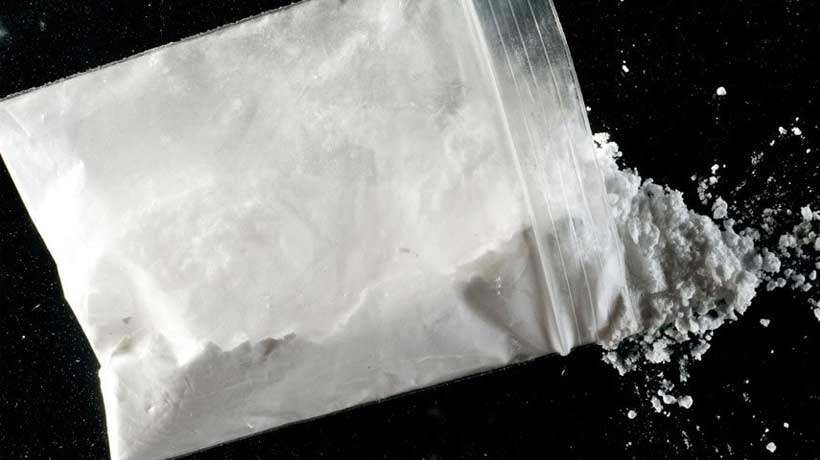 Image credit : Illustrative Image
Kochi: In the biggest seizure in Kerala, Rs 15 crore worth of cocaine was seized from a Paraguay national at CIAL airport near here.
A total of 3.69 kg of narcotics was recovered from Alexis Reglado Fernandes, 30, who was part of an international drug trafficking mafia, according to narcotics control bureau sources.
During physical frisking, CISF inspector G Sreenivasa Rao got suspicious and carried out thorough screening when the narcotics was found hidden in five packets near lower abdomen area.
The bureau was alerted immediately.
While the passport showed that he was visiting India for the first time, NCB officials suspect he had been visiting the country using different passports.
Alexis landed in Kochi from Sao Paulo in Brazil via Dubai and was to visit Goa via Bengaluru.
Subscribe To Our Newsletter