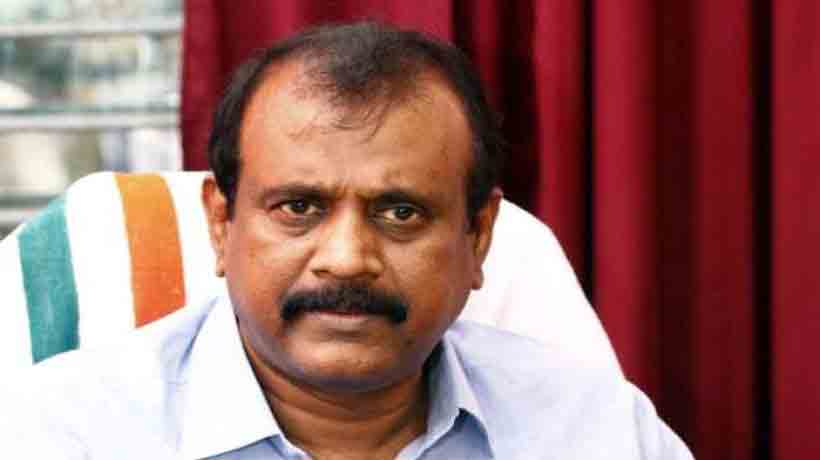 KOCHI: In a major blow to the CPI-M, the Supreme Court on Monday dismissed a petition filed by its leader A.J. Sukorna seeking a probe against former Director-General of Police T.P. Sen Kumar in the case relating to allegedly producing fake medical certificates.
While slapping a fine of Rs. 25,000 on Sukarna for misusing the facility to file Public Interest Litigation and wasting the court's time, the apex court also approved the Kerala High Court order cancelling the quick verification ordered by the Thiruvananthapuram Vigilance Court against Sen Kumar.
Sukarna had filed two complaints against Sen Kumar at the Thiruvananthapuram Vigilance Court. The first complaint was that Sen Kumar allegedly sanctioned Rs. 50 crore as loan while he was serving as KTDFC Director. The second complaint was that he went on medical leave from June 2016 and produced fake medical certificates and other documents to avail the salary during that period.
The Thiruvananthapuram Vigilance Court had ordered a quick verification on the complaints. However, Sen Kumar approached the High Court and got a favourable verdict. Sukarna approached the Supreme Court against the High Court verdict.The Bench, headed by Justice Chalameshwar, pronounced Monday's verdict.
Subscribe To Our Newsletter