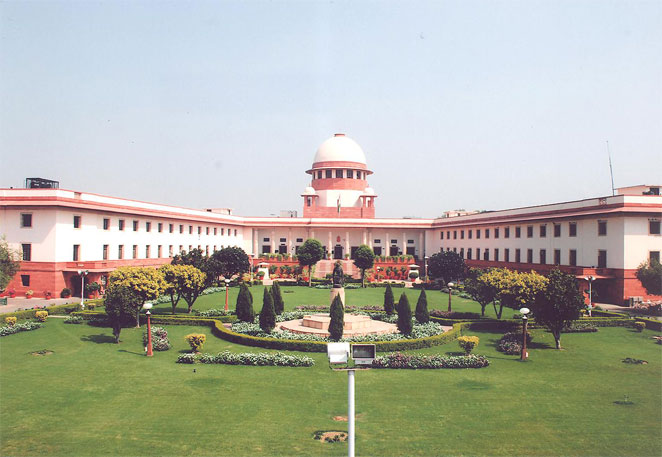 Kochi: The Supreme Court has rejected anticipatory bail pleas of prime accused Christian priests Abraham Varghese and fourth accused Jaise K George in the housewife rape case.
The court directed them to surrender before a lower court at the earliest. The accused should file bail petitions only after that, the court said.
Opposing the bail plea, the housewife said the accused would blackmail her if they were given bail.
She said she had the video evidences against the accused.
The state government said the prosecution had enough evidence to prove the charges. It was necessary to take them into police custody to get more evidence and conduct potency tests.
The government said the priests were having all the support of the community and could influence the witnesses.
Two other priests involved in the case were arrested by police and later secured bail.
Subscribe To Our Newsletter