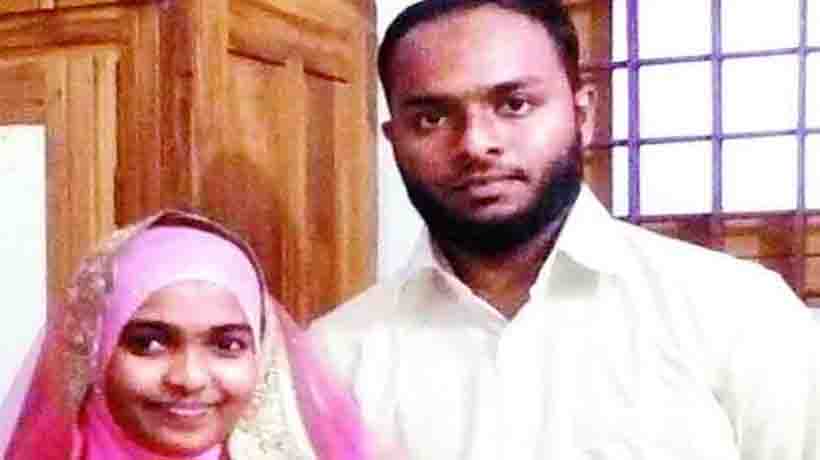 Kochi: The Supreme Court today ruled Hadiya's marriage with Shefin Jahan valid, quashing Kerala High Court's order annulling the marriage.The court said Hadiya could pursue her studies in Tamil Nadu.
However, the court allowed the NIA to continue the probe about Shefin's activities. Shefin had challenged the High Court ruling in the Supreme Court.
The high court annulled the marriage on May 24, 2017, while disposing of a habeas corpus petition filed by her father Asokan after she went missing from the homoeo medical college in Salem.The court had ordered protection for her under her father.
Subscribe To Our Newsletter