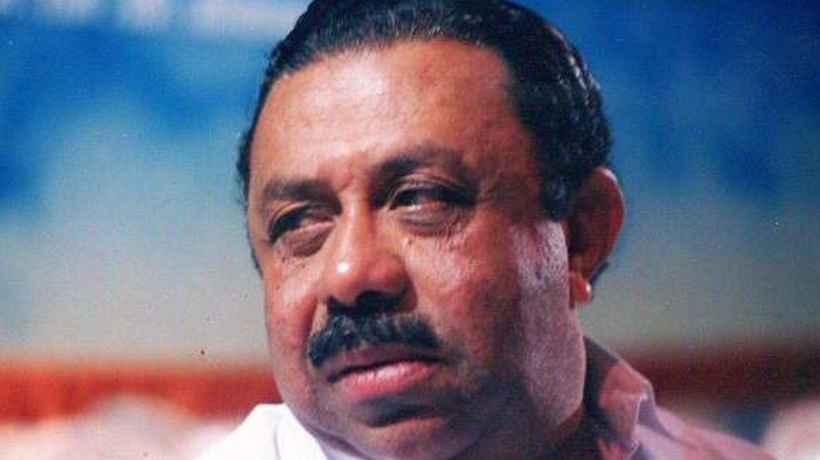 Kochi: Kerala Pradesh Congress Committee President MM Hassan today dropped a bombshell, admitting that factionalism had led to booting out of Karunakaran as Chief Minister in the name of the ISRO spy case in 1995.
During a commemorative seminar on Karunakaran at Kozhikode, Hassan said he was pained and regretful for siding with the anti-Karunakaran group led by former Chief Minister Oommen Chandy belonging to the AK Antony group.
Hassan said he felt he had done injustice to Karunakaran for not standing up with him.
Ironically, Karunakaran's rival Antony strongly opposed the removal of Karunakaran as Chief Minister saying sidelining of Karunakaran would cost the party heavily. Yet, the media had blamed Antony for Karunakaran's ouster, he said.
Hassan said he would disclose more when he would write his autobiography.
Subscribe To Our Newsletter