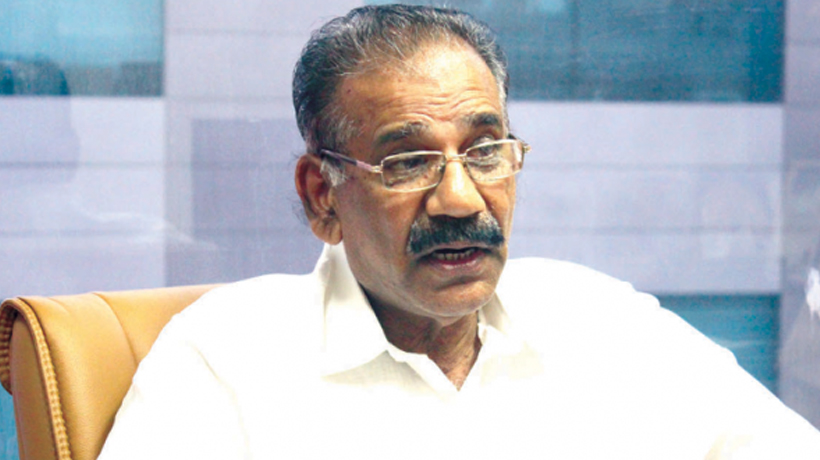 Former Minister A.K. Saseendran's plans to return to the government received a jolt with the woman journalist filing a petition in the High Court pleading to withdraw her earlier petition seeking to quash the case against him.
The journalist's sudden 'U' turn has virtually shut the door on Saseendran's return to the Cabinet.
The female scribe had filed a petition in the court to settle the case amicably with Saseendran leading to speculations making his becoming minister once again bright.
The Kerala police had registered a case against Saseendran of the NCP following directions from a sessions court over a complaint filed by the journalist. She had filed a case against him for alleged sleaze phone chat by Saseendran with her.
However, the journalist approached the High Court two months back stating that all issues have been resolved and sought permission to withdraw petition from the lower court.
In March last year, Saseendran, who was the Transport Minister, resigned over an audio clip in which he was heard having a lewd telephonic conversation with a woman journalist of a television channel and it was telecast the day the channel began commercial operations.
Subscribe To Our Newsletter