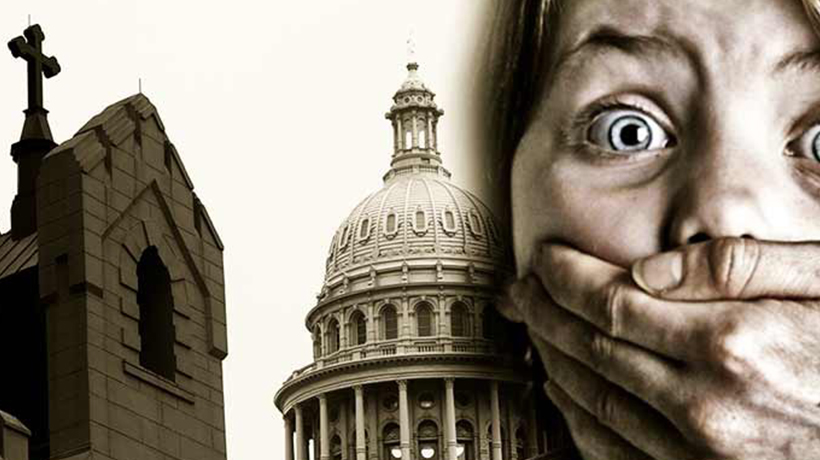 Kochi: Sexual offences are alarmingly increasing in Gods own Country where even religious leaders are indulging in it it with the faithfuls.
The State has witnessed terrifying cases of Christian priests getting involved in sexual abuse cases. The cases committed by priests are more cruel and horrifying than done by criminals.
A recent case of five priests allegedly abusing a housewife has rocked the State after which the Church suspended them.
Three priests of Niranam diocese, one each from Thumpamon and Delhi dioceses, have been suspended till they were absolved by the Church panel probing the case. A priest had been allegedly abusing a housewife before and after her marriage.
She confessed this before another priest who not only exploited her to quench his sexual desires, but also brought three other priests to abuse her, according to the complaint registered by her husband before the Church on May 7. He deposed before a three-member panel on June 22.
The matter went public when the audio recordings of the husband's outburst against the priests became viral in social media. The husband came to know about it when he stumbled upon a bill of a five-star hotel paid by his wife to allegedly entertain the priest from Delhi, reports said.
Shockingly, the woman's husband has not lodged a complaint with the police. The Church directed the victim's husband to produce all proof to back his claim in originals. Meanwhile, the National Commission for Women (NCW) has taken the matter seriously and directed the DGP to probe the matter.
NCW said there were reports of the Church and others exerting pressure on her husband to hush up the matter. A commission spokesperson from Delhi told The Covai Post that the DGP had been asked to submit a detailed action taken report on it.
It was only last year that an elderly priest impregnated a teenager belonging to his Church in North Kerala. She gave birth to a boy who was sent to a care centre managed by the Church. The priest was nabbed while he was trying to get out of the country. Two doctors were among those who are accused in the case.
There are large number of cases,including Sister Abhaya murder case in which a nun and a priest were accused.
Subscribe To Our Newsletter