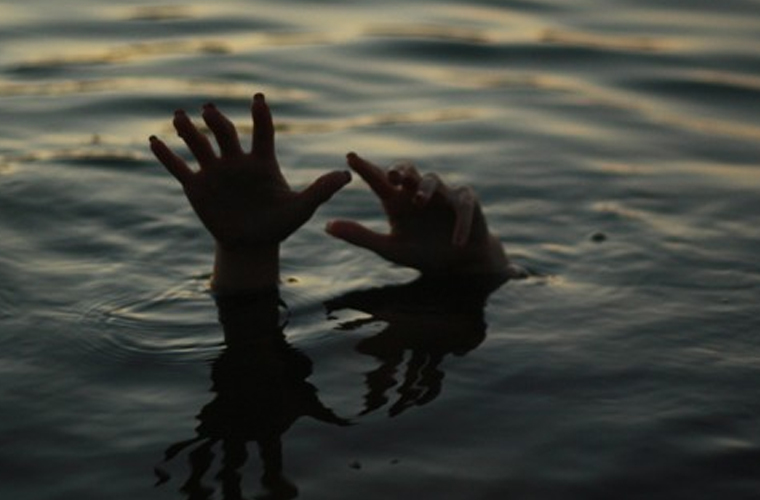 Six children – four girls and two boys – drowned when a country boat capsized in Naranipzha backwater at Changaramkulam in Malapuram district on Tuesday.
The deceased have been identified as Prasanna (12), Adidev (4), Vaishnav (15), Puja (14), Jeneesh (8) and Abhilash. All the kids are natives of Changaramkulam.
The tragedy occurred when eight children including five girls went for a fun journey through the backwater when the boat capsized at 5.30 p.m. The boatman, Mappillakal Velayudhan, and two other children Fathima and Shivagi, were rescued and have been been admitted to the Government Medical College Hospital in Thrissur.
Subscribe To Our Newsletter