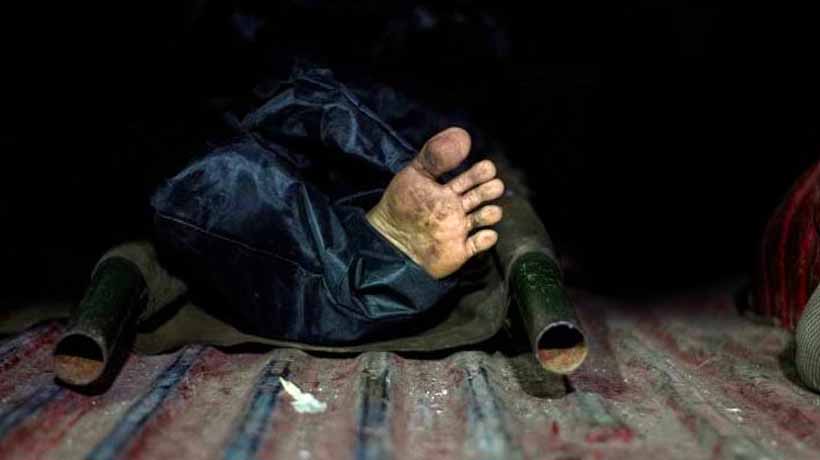 Kasargod: Small screen actor K V Kavitha was found charred to death in her rented house in Nilambur on Sunday.
She is survived by a four year old daughter and husband who is based at Bengaluru. A dying declaration purportedly written by her was recovered from the house.
The door was found locked from inside. Further investigations are on.
Subscribe To Our Newsletter