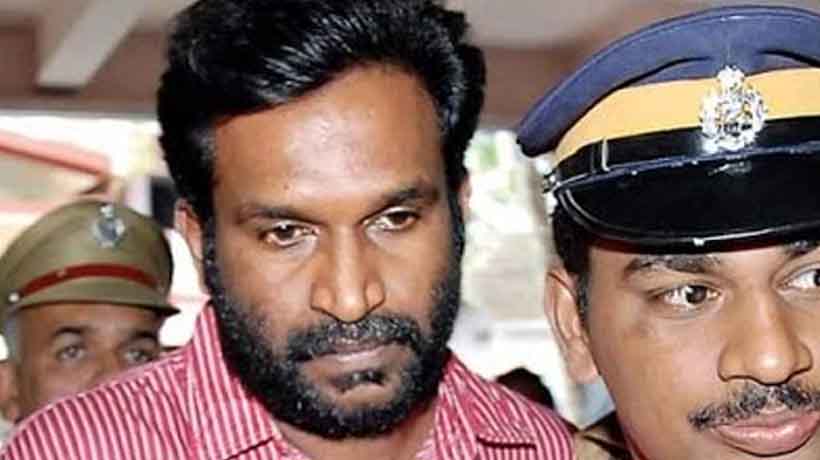 Kochi: Life convict and solar scam accused Biju Radhakrishnan, involved in the murder of his wife, is trying to get out the jail citing health reasons.
Sentenced for killing his wife Reshmi, Biju later was having intimate relationship with Saritha S Nair, his partner in Team Solar company that defrauded gullible investors in their solar projects.
Even as there was no provision to allow reprieve under medical ground if the convict had killed a woman, jail authorities had shown the generosity to include his name in the list.
He was examined recently by the medical board of doctors from Thiruvananthapuram Medical College, reports said.
Biju was examined earlier in other hospitals, including the Medical College, and was found free of any ailment. Despite this, the authorities of Poojapura jail included his name in the list of 14 convicts suffering from serious ailments and senility.
Biju had been complaining of knee pain and stomach ache whenever he was produced before a court in connection with different cases. Biju murdered his wife Reshmi by giving her poison in 2006.
When contacted by The Covai Post, the Superintendent of Thiruvananthapuram Medical College did not respond which was also the case with central jail authorities.
Subscribe To Our Newsletter