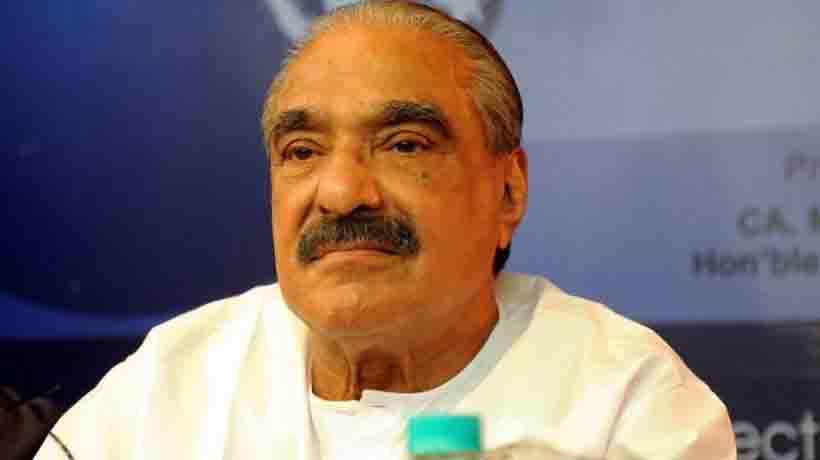 Kochi: In yet another blow to the Congress, former KPCC President V.M. Sudheeran walked out of the UDF meeting on Friday expressing his anger and displeasure over the party's decision to give away the Rajya Sabha seat to Kerala Congress (Mani).
Talking to reporters at Thiruvananthapuram, Sudheeran said party workers felt cheated as the State unit had "gifted the seat to KC(M) to get Mai back into its fold."
"The decision has only helped the BJP. I welcome Mani's return. Every one must have been consulted. But the way the entire issue has been handled, it has hurt the party workers. There was no transparency in the matter. It will lead the party to a disaster," he added.
ALSO READ : Training students in road safety: Two traffic park to come up in TN
"The matter of taking back Mani was discussed at the political affairs committee meeting. But giving away the Rajya Sabha seat was not discussed," Sudheeran said.
At the same time, senior party leader P.J. Kurien, who is completing his third term in the Upper House, said the high command had given him hints about nominating him again to the Houe. "But Oommen Chandy misled the top brass. Even Mani would not have dreamt that he would be nominated to the House," Kurien remarked.
(Earlier in the day, Kerala Congress (M) chief K.M. Mani rejoined the Congress-led United Democratic Front amid protests by workers of the youth and students wings of the Congress.)
Mani's return to the party was felicitated by former Chief Minister and AICC General Secretary Oommen Chandy, senior party leaders Ramesh Chennithala and M.M. Hassan and it was approved by Congress President Rahul Gandhi.
Subscribe To Our Newsletter