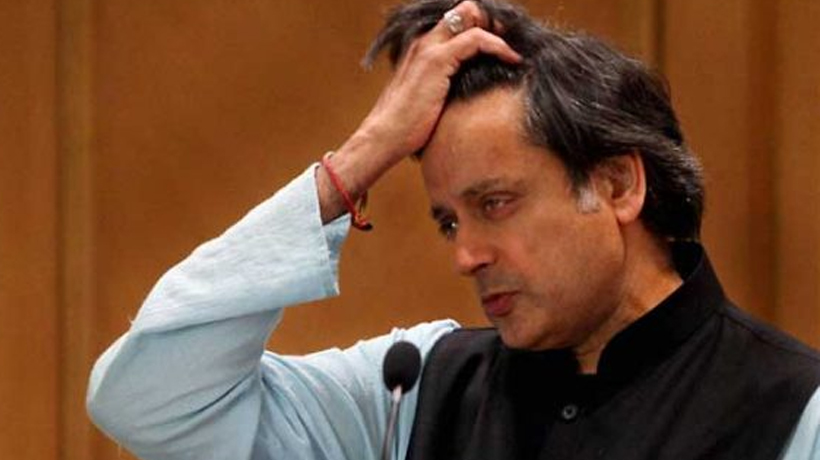 KOCHI: A Delhi court on Tuesday summoned Congress MP from Thiruvananthapuram and former Union Minister Shashi Tharoor to appear in person on July 7.
The Additional Chief Metropolitan Magistrate court sent the summon to Tharoor after taking cognisance of a 3000-page charge sheet filed by the Delhi police against him in the Sunanda Pushkar death case.
The police, who had informed the court earlier that there was sufficient evidence against the Congress MP, has charged him with abetment to suicide.
Prosecution sources informed that the charge sheet said Sunanda was allegedly subjected to mental as well as physical cruelty.
Sunanda (51) was found dead in a hotel room in New Delhi on January 17, 2014. Their domestic help, Narayan Singh, was named one of the key witnesses in the case.
Subscribe To Our Newsletter