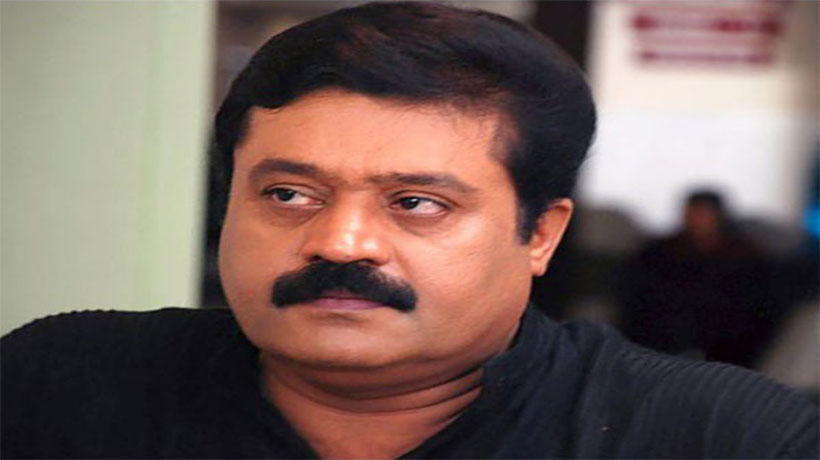 Kochi: Actor and politician Suresh Gopi, MP, was not cooperating with the police, the Crime Branch said.
Disclosing this at the Kerala High  court, CB said that it had all details about the actor's misleading information about Puducherry address in the road tax evasion case.
When police sent intimation at the actor's so called residence in Puducherry, the letter was returned undelivered as there was none called Suresh Gopi at the address furnished by him.
The crime branch also informed the court that clandestine outfits were functioning in Kerala to help people get vehicles registered in Puducherry.
The Motor Vehicles Department found 1,500 cars in Kerala which were registered in Puducherry. There are multiple cars registered in a single address.The court posted the case for further hearing on Tuesday
Subscribe To Our Newsletter