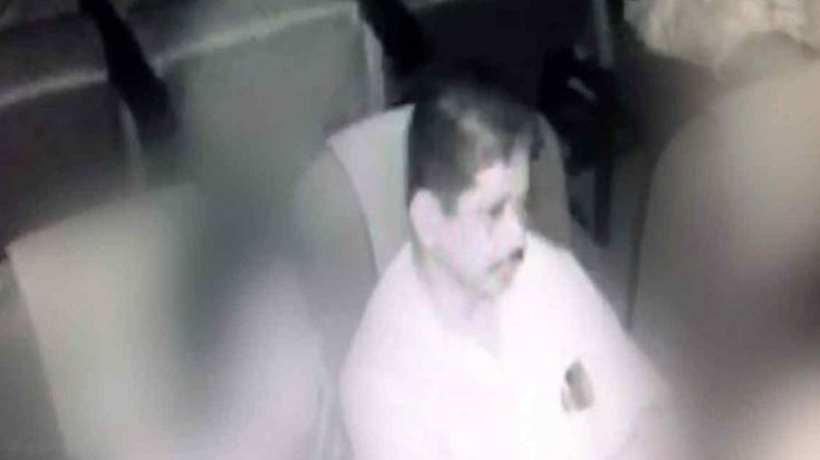 Kochi: Suspended Station House Officer KG Baby was arrested today for dereliction of duty in connection with the sexual abuse of a 10-year-old girl in the theatre at Edappal in Malappuram in April. Charges under Sections 19 and 21 of POCSO and 196 under IPC were slapped on him.
The arrest comes at a time when the Government is facing flaks from all around for the arrest of the theatre owner E C Satheesh on charges violating norms while informing the incident. Satheesh was arrested yesterday and released on bail for informing the Child Welfare Committee (CWC) about the abuse and handing over the video clippings.
The CWC informed the police about the incident but failed to act against a wealthy businessman Moitheenkutty. As police remained ineffective, the video was released to a TV channel which aired it forcing the police to act against Moitheenkutty.
ALSO READ : Kerala theatre molestation case: Movie hall owner arrested for delay in informing police
Meanwhile, the Opposition targeted the Government on the issue in the Assembly today. It wanted to know why the theatre owner was arrested when the mistake was committed by police. It demanded suspension of the erring police official.
Chief Minister Pinarayi Vijayan said investigation was on as to why the theatre owner was arrested. Permission from higherups was not taken for arresting him. The Director General of Prosecution had been asked to file a report on the matter and action would be taken based on this, he said.
Subscribe To Our Newsletter