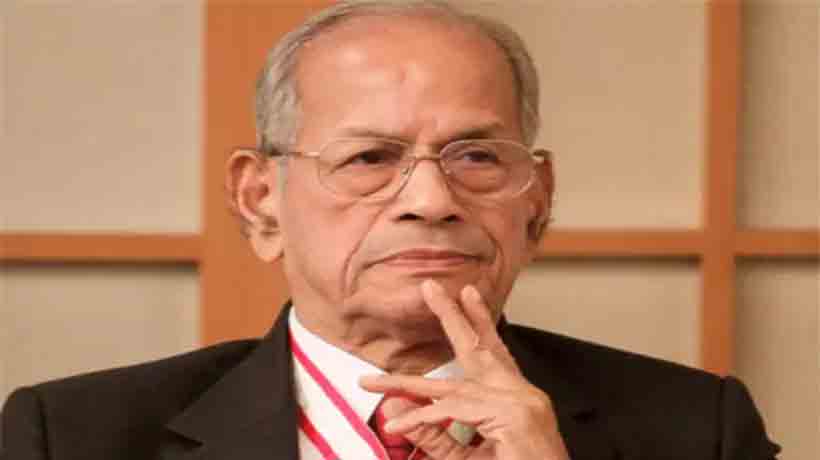 KOCHI: Metro Man E. Sreedharan on Tuesday said that it was not honourable to accept foreign aid for carrying out relief work in Kerala. "It is against the dignity of the country. Ours is a wealthy country and we can handle the problem without any external help," he said.
Sreedharan called for formation of an autonomous committee for handling the current situation and to rebuild the State.
"The main reason behind the disaster is the faults in the prediction of weather. There was no need to store water in the dams. People have now lost faith in the weather prediction system as it has gone wrong most of the times. So they did not take the warning of heavy rains seriously.
The dams would have been opened if the Met Department was able to predict about continuous rains for 15 days," he told reporters.
Sreedharan, known for his role in the timely execution of Konkan Railway project and Delhi Metro, had to quit the Kochi Metro project following a misunderstanding with the Government.
The Chief Minister, Pinarayi Vijayan, denied an audience to Sreedharan who wanted to discuss certain issues regarding the Thiruvananthapuram Metro project.
Subscribe To Our Newsletter