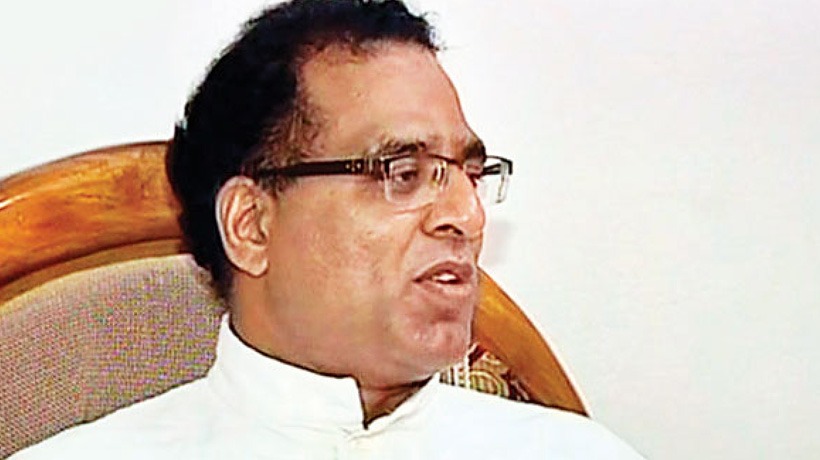 Kochi: A poor teenage mother is enduring the pangs of budging to pressures of her near ones and the Church to save a priest accused of raping her in Kottiyoor in Kannur district.
Her statement before the trial court in Thalassery yesterday shocked many as she expressed her infatuation for the clergyman old enough to be her father.
She said she was dreaming to have a family life with Fr Robin Vadakkumcheril with whom she had gone on many trips.
She admitted that the father of her child was none other than Robin.
It was an anonymous caller who tipped off the Child Welfare Committee (CWC) about the Plus One student clandestinely giving birth to a child last year in a hospital owned by the Church.
An investigation was conducted by the CWC to know the truth. Sensing imminent danger, Church supporters in the CWC sought help from law luminaries who advised the gullible girl to blame her own father for her pregnancy.
Her father was also thorough with the depositions scripted by them and admitted paternity of his daughter's child.
The father and daughter were caught on the wrong foot by the CWC which was smart enough to detect the mismatch in their depositions.
Reports said the poor father was offered Rs 10 lakh and coerced by the Church to help them hush up the matter.
The girl could no longer hide the truth and she broke down before the CWC.
This led to the police registering a case against the priest under POCSO and his subsequent arrest near CIAL airport while he was close to escaping to Canada with the support of the Church.
P C George, MLA, had repeatedly said in the media about Robin's immoral adventures.
With the DNA test confirming that Robin had fathered the child, the girl now claims she was obsessed with the senile priest.
It remains to be seen how the prosecution will deal with the case where the victim has turned hostile.
According to the prosecution she was raped in May 2016.
Subscribe To Our Newsletter