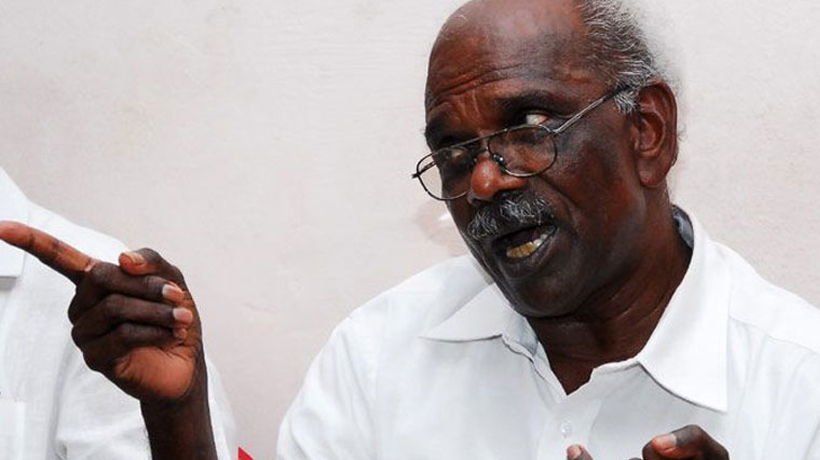 The Government will take all steps to avoid load shedding or power cuts in the State coming summer, Power Minister M.M. Mani said.
The KSEB has entered into long term pacts with other States producing excess eletricity to meet the power requirement of the State, the Minister told reporters at Thiruvananthapuram.
"Water level in all the dams is quite comfortable this year as there has been good rains. Still we cannot depend on hydel power plants," Mani said and added that hydel power plants were contributing only 30 per cent to the total power requirement of the State.
Subscribe To Our Newsletter