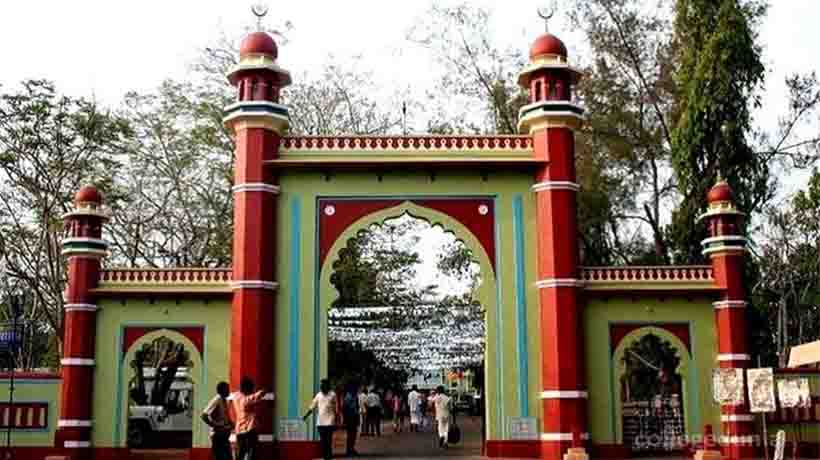 Kottayam: Three teachers were among those booked under non-bailable offence for allegedly assaulting and inflicting injuries on some students of Farooq College in Kozhikkode.
Nishad, Shajir and Younis were the teachers among those against whom FIR was registered under various provisions of IPC. They would be arrested in the coming days in connection with the investigation, police said.
Six undergraduate students who suffered injuries are recuperating while condition of one is serious. Some of the students were celebrating Holi on Thursday when they were allegedly assaulted by teachers and non-teaching staff on the ground that celebrating of Holi was not allowed as people nearby had requested not to make sound due to board examination.
The college reportedly initiated disciplinary action against some students for organising the celebration on the campus.
Subscribe To Our Newsletter