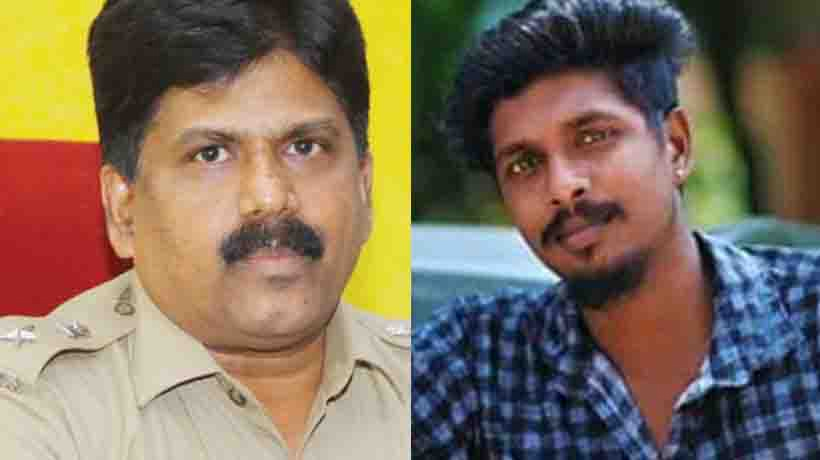 Kottayam: A top police official A V George has been suspended in connection with the custodial death of Sreejit in Varapuzha in Kochi.
The suspension was based on the report submitted by the Special Investigation Team against George who was Rural Superintendent of police. The SIT found that the Rural Task Force (RTF) formed by George was illegal.
Involving RTF in criminal cases was not correct, SIT said in the report. Three RTF men had detained Sreejit from his house and he died couple of days later due to internal injuries.
Sreejit was arrested on charges of intruding a nearby house along with some others to settle score in connection with minor rivalry. Unable to bear the embarrassment caused by the unruly intruders, a member of the house Vasudevan committed suicide.
It was in this connection Sreejit was arrested.
Later, it was found that Sreejit was not part of the intruders and his arrest was due to mistaken identity.
Subscribe To Our Newsletter