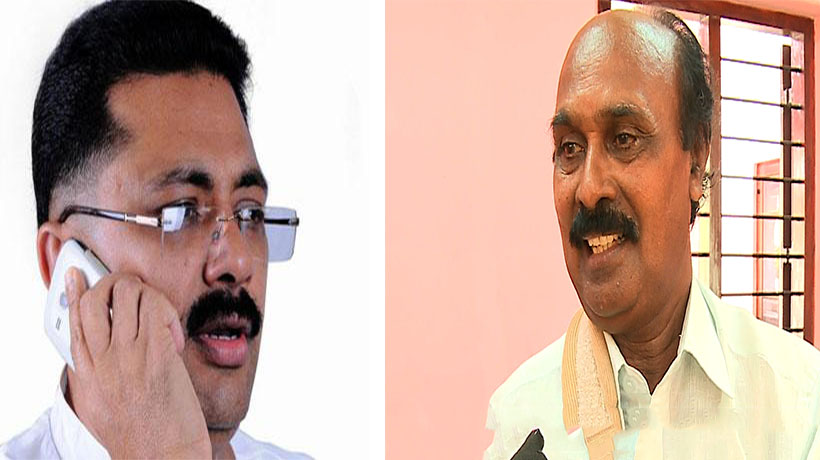 Kottayam: Delayed running of trains caught two Kerala Ministers unawares, forcing them to reach Monday's Cabinet meeting very late.
Ministers E Chandrashekharan and KT Jaleel were traveling in Malabar Express which got delayed by over two and half hours.
The train which was supposed to reach Thiruvananthapuram at 7.05 am reached around 9.45 am.The Cabinet normally meets on Wednesdays.
As chief minister had to take part in a meeting on Wednesday, it was rescheduled for Monday.The agenda of the ministers who arrived late was taken up last. All the trains are running indefinitely late in the name of track maintenance even as there are reports of the railway staff said to be on a go slow agitation as the Government had not accepted their demands.
This was causing immense problems to commuters, especially Sabarimala pilgrims.
Subscribe To Our Newsletter