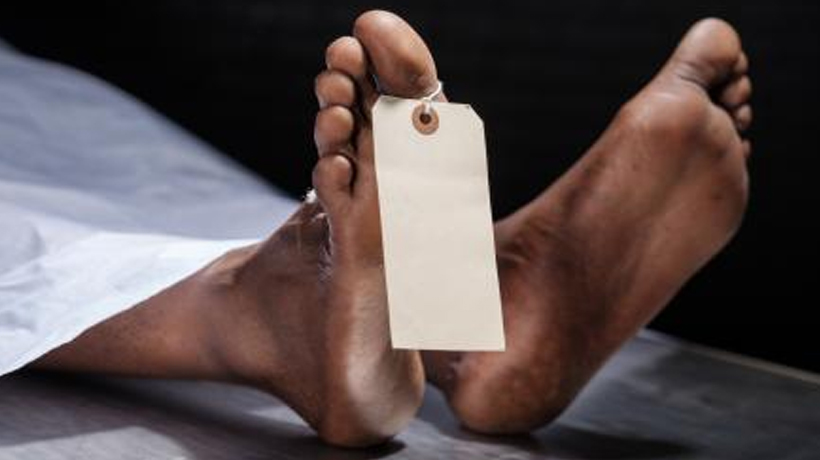 KOCHI: Two children and a caretaker of a day care centre were killed when the van in which they were travelling fell off the road into a pond at Maradu near here on Monday.
According to police, the van carrying three children – all less than five years – and the caretaker plunged into the pond after skidding off the road. The deceased have been identified as Aditya, Vijayalakshmi and Latha Unni, the helper.
While the kids and the caretaker died on their way to the hospital, the driver and another child have been admitted to a hospital. The condition of the driver is said to be serious, while the child is said to be out of danger.
The accident occurred at Kattithara on a narrow road in Maradu municipality. Local people rushed to the spot and helped in rescue operations, police said.
The van left the day care with eight children. Five were dropped in a junction just a few minutes before the accident.
Subscribe To Our Newsletter