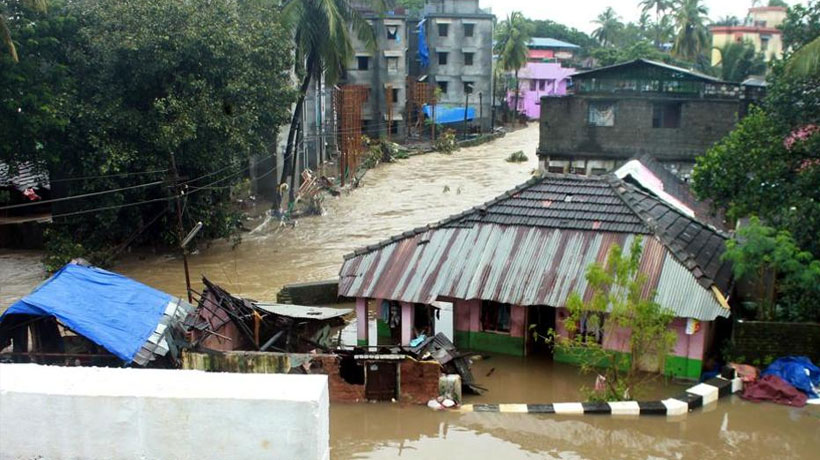 KOCHI: The United Arab Emirates has announced Rs. 700 crore aid to Kerala, that has been struggling following heavy downpour and the floods.
Disclosing this to mediapersons, Kerala Chief Minister Pinarayi Vijayan thanked the Crown Prince of Abu Dhabi for the timely assistance.
"The Crown Prince of Abu Dhabi Sheik Mohammed bin Zayed Al Nahyan informed this to Lulu Group chief M.A. Yusuf Ali, who called on him to wish for Bakrid" he said.
"The assistance gives us strength and it shows that the international community is with us at the time of disaster," the Chief Minister said.
Subscribe To Our Newsletter