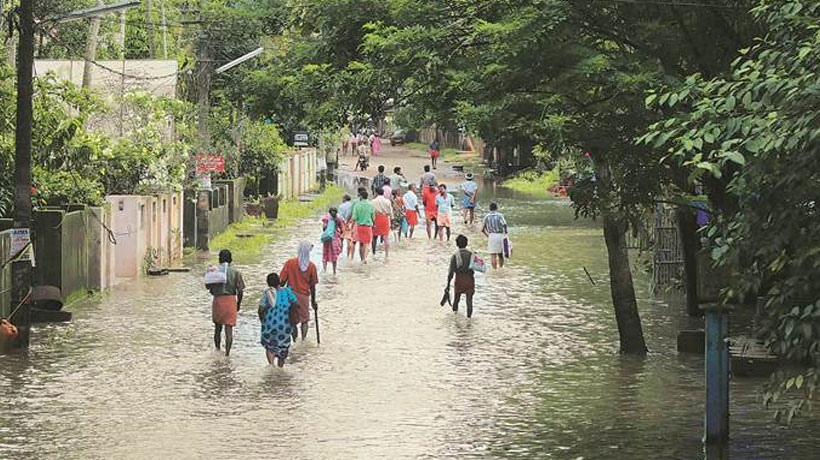 Kochi: The United Arab Emirates (UAE) will give Rs 700 crore toward flood relief in Kerala Chief Minister Pinarayi Vijayan said today.
The UAE had informed the matter to the Prime Minister, Vijayan told reporters in Thiruvananthapuram.
Lulu group promoter M A Yusuf Ali had met the rulers and apprised them about the flood situation in Kerala, Vijayan said.
Kerala and UAE had a special relationship and UAE was a second home to Keralites, he said, adding that there was Kerala touch for almost everything in UAE.
Meanwhile, UAE Vice-President Sheikh Mohammed exhorted people to extend support to those affected by the floods. "The state of Kerala in India is currently witnessing huge floods, the most devastating in a century. Hundreds have been killed, hundreds of thousands have been displaced. Ahead of Eid Al Adha, do not forget to extend a helping hand to our brothers in India," he tweeted.
He reminded the role played by Kerala in development of the UAE.
The country is setting up a national emergency committee to provide support to Kerala.
Subscribe To Our Newsletter