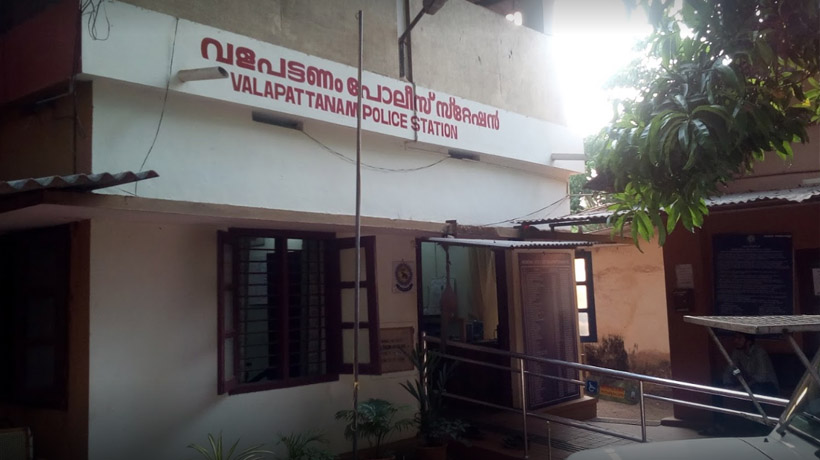 Kottayam: Valapattanam in Kannur earned the rare honour to be become the first police station in Kerala to join top ten police stations in the country.
Valapattanam is on the ninth position while R.S. Puram station in Coimbatore proudly sits on the top. Started in 1905, the Valapattanam station got the recognition after crossing many milestones.
Thirty features were considered while grading the station. These include investigation merit, law and order maintenance, process of handling cases, police public relations and cleanliness. It took six months for the central team to make the rankings. They conducted house visits to get feedback from the public.
The rankings were announced by the Union Home Minister in New Delhi.
Chief Minister has appreciated the police station for the recognition. The police station has made the state proud, he said.
Subscribe To Our Newsletter