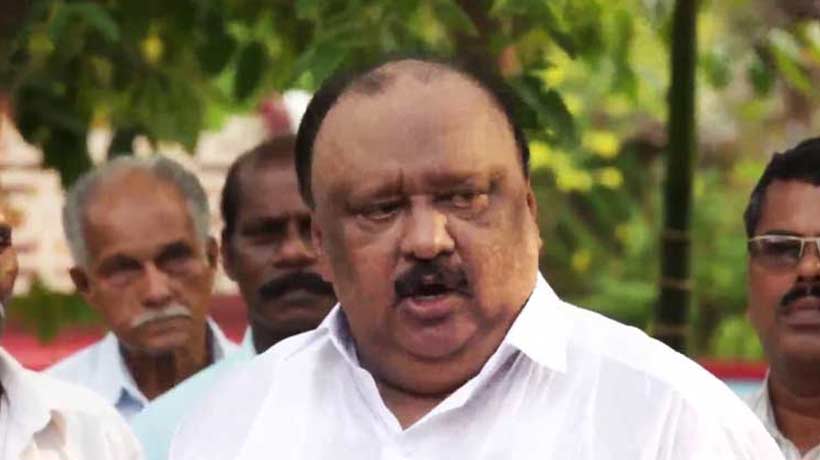 Kochi: The vigilance court in Kottayam directed the vigilance department to register an FIR against former Minister Thomas Chandy under Prevention of Corruption Act for illegally laying a road to his Lake Palace Resort in Alappuzha.
The court directed vigilance to submit the FIR in two weeks. This was done as the vigilance had taken about two months to probe a petition filed by an Alappuzha native against Chandy in November last year.
Admitting the private petition, the court had directed vigilance to investigate and report to it.
The vigilance report said there was conspiracy and violation of Wetland Conservation Act. It also sought investigation into the roles of Rajya Sabha Deputy Chairman PJ Kurien and former MP KE Ismail in using MP funds for laying the road from Valiyakulam to Zero Jetty.
Vigilance range superintendent of police PM Johnson Joseph also sought action against Chandy in a letter sent to DGP Loknath Behera. The vigilance may move against the former Collector and senior government officials who facilitated laying of the road.
Subscribe To Our Newsletter