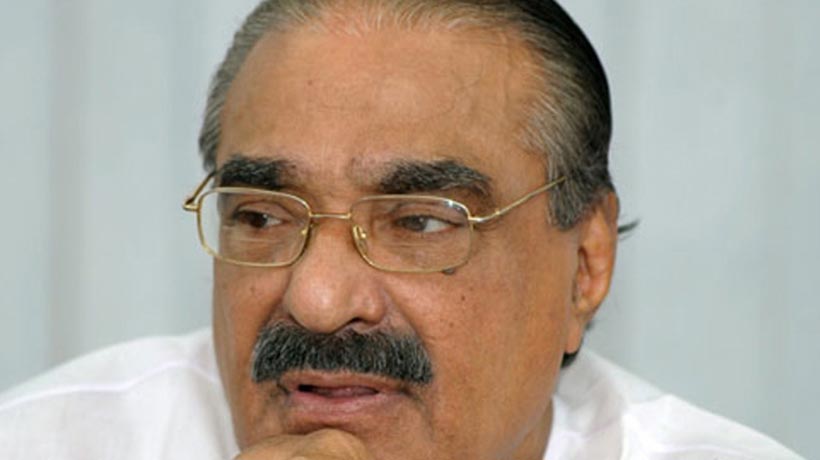 KOTTAYAM: Former Minister and Kerala Congress (M) leader K.M. Mani said that his party would not return to the Congress-led UDF in the State.
Mani said his party would cooperate with those who approve of its policies.
"We are thankful to those who extended invitation to us to join them politically. Joining any front is not there in our agenda. We are neither holding discussions with anybody nor returning to the Congress-led UDF," he said.
"The CPI is in the grave now. It does not have the capability to win if it fights alone in the elections without any alliance. It will not even win a single seat. Kanam is criticising our party fearing that the CPI will lose its position. Several great leaders have led the CPI. Kanam is bringing disrepute to the party," Mani said.
"Kerala Congress will maintain equal distance from all front. A party that is in grave need not ridicule those on ventilator," the former Minister said, while referring to Kanam's criticism.
Subscribe To Our Newsletter