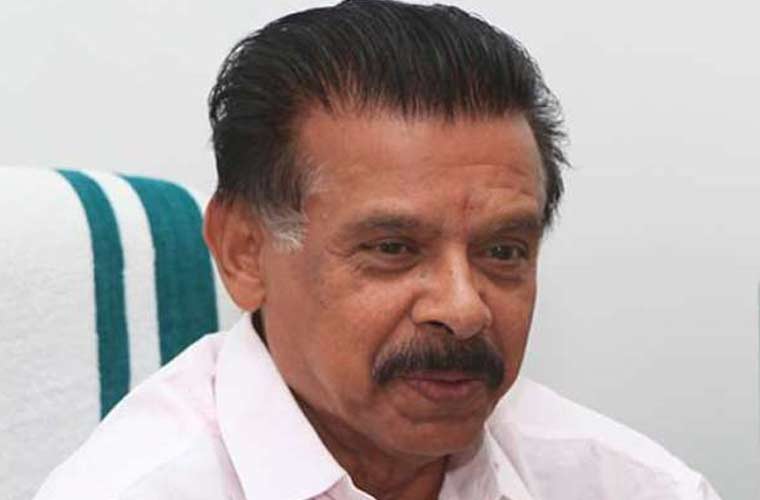 Image credit : illustrative image
Kottayam: Travancore Devaswom Board president Prayar Gopalakrishnan has come out against allowing entry of women into the Sabarimala shrine, claiming that it 'will not be allowed to become a Thailand'.
In a statement with derogatory undertones, he said that even if the Supreme Court allowed women of all ages to enter the hill shrine, 'dignified women' would prefer not to visit the temple.
Entry of a large number of women to the temple would require a strong posse of policewomen to take care of their security, he told mediapersons. The presence of a large women police force would call for additional policemen to protect them, he added.
Subscribe To Our Newsletter