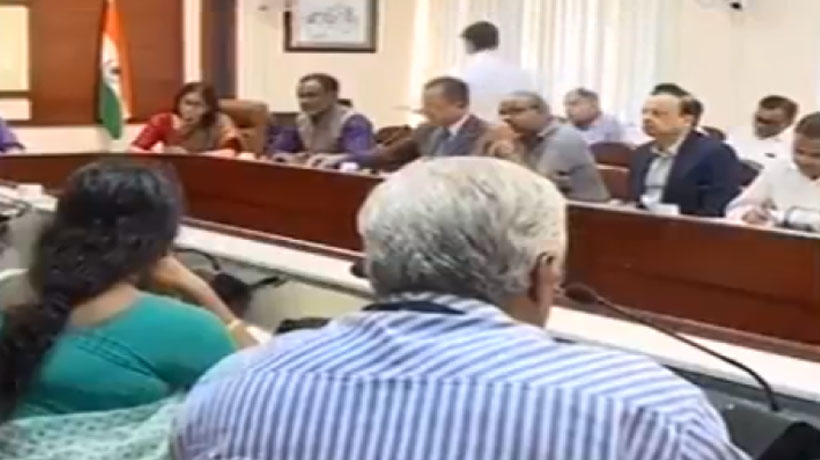 Kochi: The World Bank today agreed to offer loan to Kerala to rebuild the State after the floods.
The loan will be based on the report submitted by the State Government and should be ratified by the Union Government.
Drinking water, education, transportation are the areas where money would be given.
Normally, it takes three years to sanction a loan. But considering the special case of Kerala, the process would be made faster, World Bank representative Isham Abu said.
The bank officials held talks with the Chief Minister after holding preliminary discussions with the officials at Thiruvananthapuram.
Meanwhile, Union Minister Pon Radhakrishnan assured all Central help to the State.
He said the Prime Minister was sympathetic towards the plight of the people of the State.
Subscribe To Our Newsletter