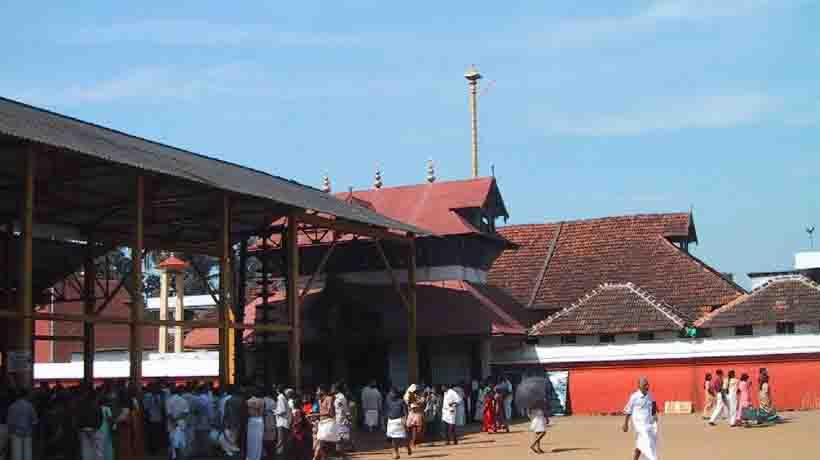 Kochi: A physically challenged youth could not have darshan at Sree Krishna Temple in Guruvayur on Vishu day on Sunday as temple authorities did not allow him to go in using his own wheel chair.
His parents told mediapersons that the Vyshakh, 30, who hails from Kannur, had sought the help of CPM leader EP Jayarajan, MLA, who directed the temple manager to allow Vyshakh inside. But the manager did not budge and provided a temple wheelchair which was not usable, they claimed.
ALSO READ : Siruthuli conducts annual nature camp for Coimbatore school students
Vyshakh claimed that he had used his own wheelchair during his visit to the temple a few years back when the Devaswom was ruled by the Congress-led United Democratic Front. Vyshakh's parents said they pleaded in vain and the manager lost his cool and Vyshakh returned to the lodge without having a darshan.
Devaswom Board chairman Mohandas told The Covai Post that the devotee insisted on using only his wheelchair. There were four wheelchairs of the temple and were in good condition. Devotees made use of them regularly and temple rules did not permit use of wheelchairs from outside within the temple.
He refused to comment on Vyshakh using his own wheelchair earlier.
Vyshakh is from Parassinkkadavu in Kannur and works at National Institute of Wind Energy in Chennai.
Subscribe To Our Newsletter