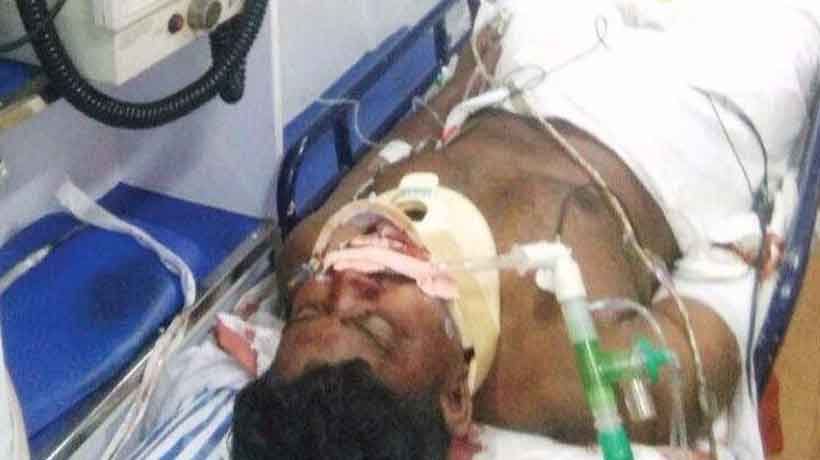 Kottayam: The medical board, which looked into the death of casual labourer Murugan of Nagercoil, has said the fatality was due to denial of life support to him at Thiruvananthapuram Medical College.
The board report blamed the medical college for denying ventilator support even as there were spare ones reserved for other patients.
Murugan could have been saved if he had been given medical assistance at the right time. The report was sent by additional chief secretary of the health department to Kerala State Human Rights Commission.
Commission member K Mohan Kumar had ordered a probe into Murugan's death after social activist P K Raju filed a petition before it.
Of the 71 ventilators, 15 were available and were kept as standby, it said. This was also stated in the report prepared by the medical college superintendent.
Murugan died last August after sustaining head injuries in a road mishap near Kollam.
Subscribe To Our Newsletter