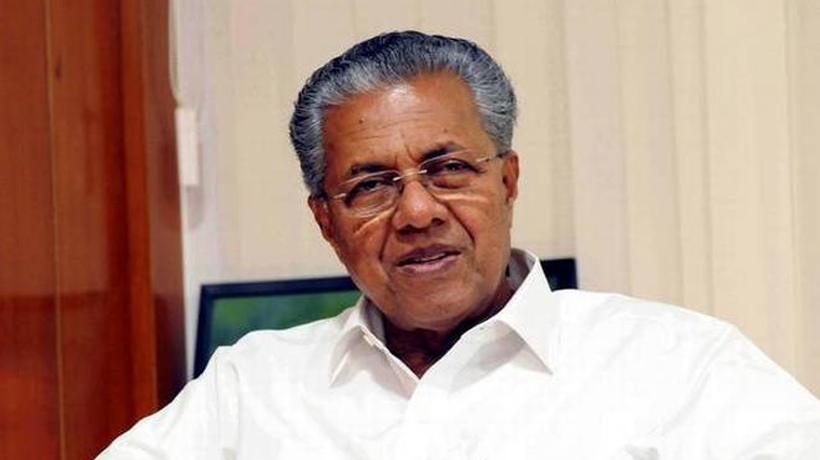 Kochi: In a blow to Kerala Chief Minister Pinarayi Vijayan, the CBI wants him to undergo trial for corruption in the Rs 374-crore SNC Lavalin agreement signed to maintain a few dams by the Canadian firm in the State.
In an affidavit submitted before the Supreme Court, the CBI said the agreement had caused huge loss to the State exchequer and the benefit went to the Canadian company.
The contract was signed by Pinarayi, when he was Power Minister, during his visit to Canada at the invitation of Lavalin.
Without his knowledge the consultancy contract would not have been changed to a supply one, the CBI said.
The decision to set up a cancer hospital at Thalassery in Kannur district was taken during the visit.
It may be recalled that the Rs 103-crore hospital was set with Rs 98 crore aid from various Canadian agencies.
The CBI filed the affidavit challenging the Kerala High Court's ruling upholding a special court verdict absolving Pinarayi and two former officials K Mohanachandran and A Francis in the case.
In 2013, Pinarayi and all others were absolved by a special court for lack of evidence in the case.
The CBI challenged this in Kerala High Court which in 2017 upheld the verdict absolving Pinarayi and two top officials A Francis and Mohanachandran.
However, the High Court directed other officials including Kasturirangan Iyer, R Sivadasan, K G Rajashekharan Nair to undergo trial.
The CBI, former Kerala State Electricity Board Chief Engineer Kasturirangan Iyer and others appealed against this in the apex court contending that all the accused including Pinarayi were equally accountable in the case.
The deal was signed in 1995 for the maintenance of Panniar, Sengulam and Pallivasal power projects set up between 1940 and 1960.
The case assumed significance when Pinarayi's bete noir V S Achuthanandan as Chief Minister then gave his nod to the Governor to prosecute Pinarayi in the case a few years back.
Subscribe To Our Newsletter