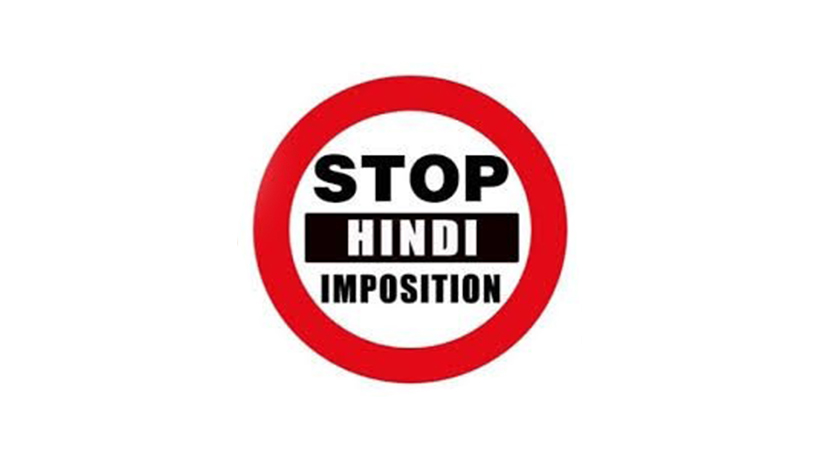 Coimbatore : On October 14th Thanthai Periyar Dravidar Kazhagam (TPDK) will protest against the imposition of Hindi by defacing milestones with markings in Hindi on the Coimbatore-Pollachi Road.
In a release, the outfit's general secretary K. Ramakrishnan said the Central Government under Prime Minister Narendra Modi went against the assurances given by previous governments that they would not impose Hindi on Tamil Nadu by marking milestones in Hindi. In Karnataka, Maharashtra and a few other states, markings on milestones were in the local language and not in English or Hindi, he claimed and alleged that only in Tamil Nadu the milestones had markings in Hindi.
Ahead of the protest, the outfit cadre would take out a march from the Gandhi Statue junction in Pollachi, the release added.