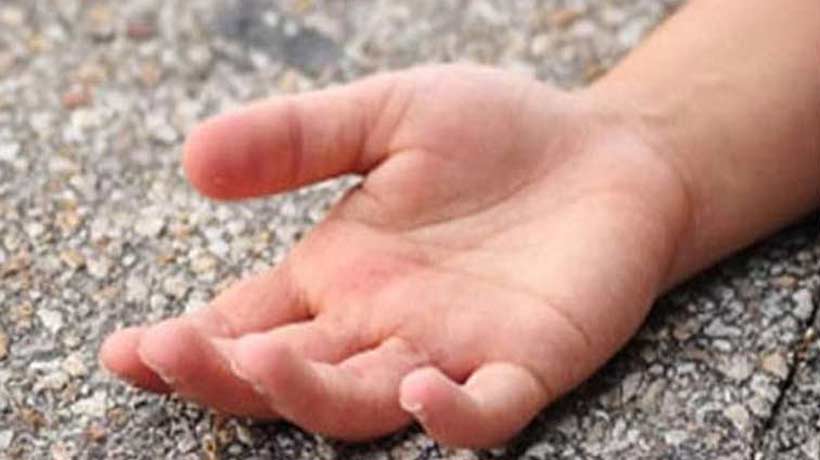 Image credit : Illustrative Image
Kottayam: A 14-year-old boy, who underwent treatment at the Regional Cancer Center (RCC) in Thiruvananthapuram,died after contracting HIV.
The boy died after undergoing blood transfusion at the hospital, media reports said. However, RCC authorities claimed the boy had also received blood from other health centres, reports said. But, the parents of the boy rejected this.
ALSO READ : CPM rejects CPI anti-Mani stand
Health Minister K K Shylaja said action would be taken after conducting an inquiry. Thousands of people were treated at the prestigious RCC and such things could occur rarely, she said.
A few days back a nine-year-old girl from Alappuzha had died after contracting HIV.
Subscribe To Our Newsletter