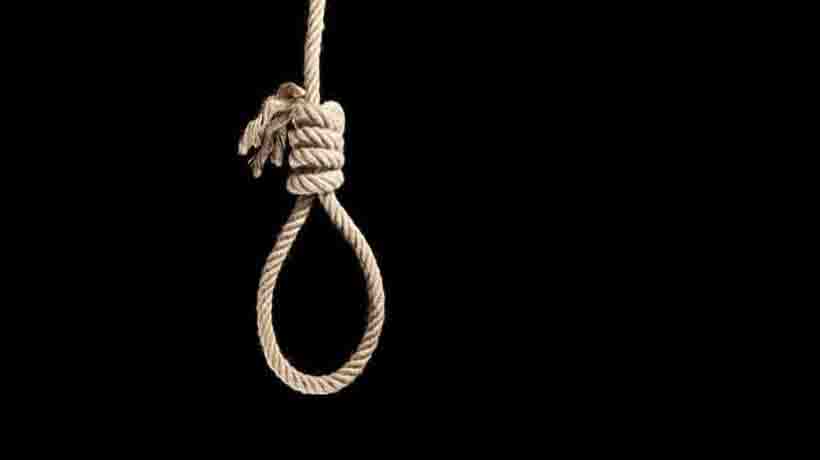 Image credit : Illusrtative image
Kottayam: Four members of a family were found dead in their house at Adoor in Kasargod. Radhakrishnan, 44, wife Praseetha, 35, sons Kashinathan, 5, and Sabarinathan, 3, were found hanging in their house in Delambady panchayat bordering Karnataka.
Radhakrishnan was a daily wage earner. It was his brother, staying nearby, who noticed the tragedy when he went to the Radhakrishnan's house in the evening.
ALSO READ : Shallot prices expected to remain stable
Radhakrishnan got married in 2012 after which he built a new house where he lived with his family. The couple was all set to send Kashinathan to the government school next month.
The motive behind the suicide was yet to be ascertained, police said.
Subscribe To Our Newsletter