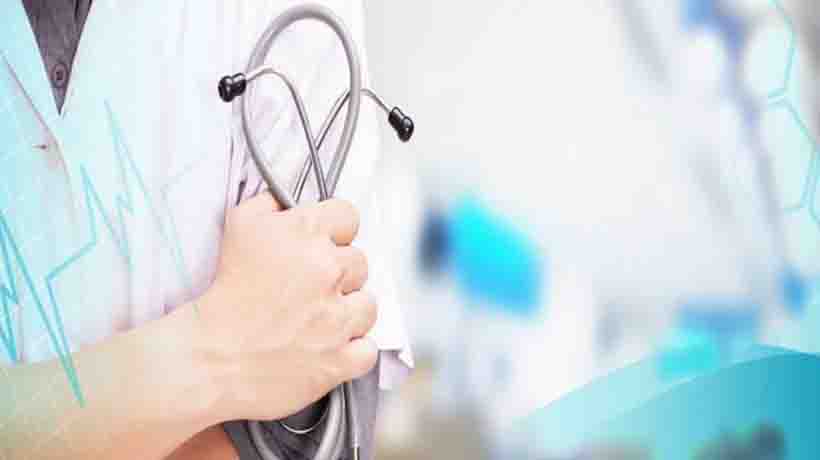 Kochi: Kochi-based Aster DM Healthcare's IPO opened today.
Shares of Rs 10 face value are open for sale in the band of Rs 180 to Rs 190.The aim is to raise Rs 983 crore of which Rs 294 crore had already been raised after seven anchor investors bought 154,75,843 equity shares.
The IPO will close on Wednesday.After completion of allotments, the scrips will be listed on BSE and NSE this month.
There are 51,586,146 equity shares for sale. The IPO is expected to fetch Rs 980.13 crore which will be used for repayment of debt and purchase of medical equipment, among others.Aster DM Healthcare, incorporated in 1987, operates in India and Gulf Cooperation Council (GCC) countries.
With head quarters in Kochi, Aster's hospitals function in Kochi, Kolhapur, Kozhikode, Kottakkal, Bengaluru, Vijayawada, Guntur, Wayanad and Hyderabad. There are clinics in Kozhikode, Eluru and Bengaluru. There are 17,408 employees, including 1,417 full-time doctors.
Dr Azad Moopen and UIPL Union Investments Pvt Ltd are the promoters of the company.The company's total revenue from operations was Rs 5,931.28 crore last year.
Dr Moopen was a faculty member in Calicut Medical College and left for Dubai in 1987 to start a small clinic.
Subscribe To Our Newsletter