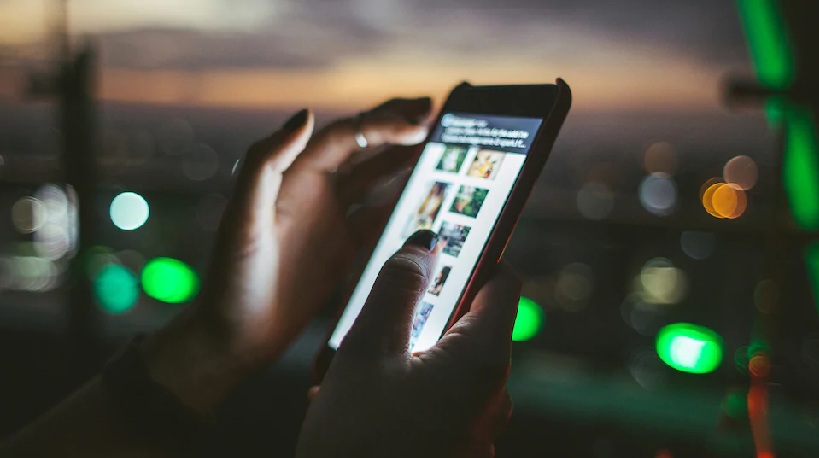 Image credit : Illustrative Image
Kochi: A bank employee, Ajit, who trespassed into the privacy of a Gulf returnee Adwaith by accessing his bedroom scenes through a hidden mobile app has been arrested.
Ajit was assigned by Adwait's wife Sruthi to spy the movements of her husband. Adwaith got suspicious as Sruthi would question him on his visits to certain places. First he thought it was one of his friends who was tipping her off, reports said.
Later, Adwaith sought the help of his friend, a software engineer, who detected an app on Adwaith's phone which would help the hacker Ajit to manoeuvre the phone. It helped him to switch on the camera of his phone.
Police had collected enough evidence against Ajit and proposed to seek Ajit's custody for collect more evidence.
Subscribe To Our Newsletter