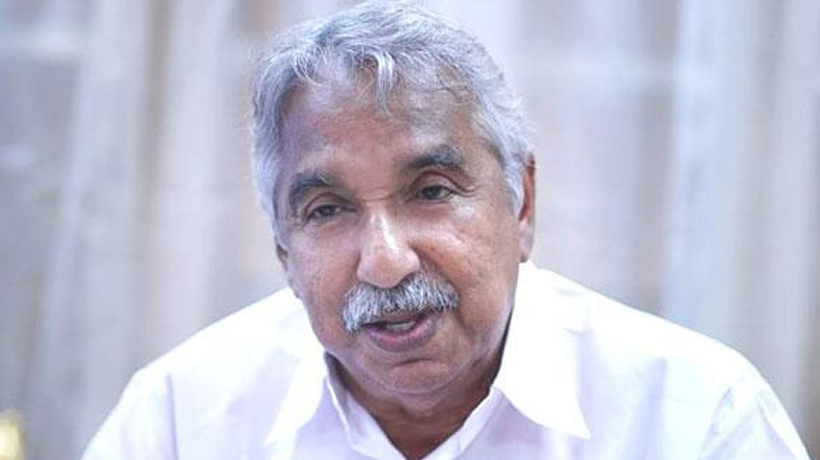 Kochi: Former Kerala Chief Minister Oommen Chandy of the Congress has challenged the findings of solar commission against him.
In his plea before Kerala High Court, he has demanded removal of references against him in the report.
Chandy said the conclusion of the Justice Sivarajan Commission was heavily dependently on the letter of Saritha S Nair who had accused Chandy and many leaders of Congress and its allies of sexually abusing her for getting government support in promoting her business.
Former Union Minister and leading lawyer Kapil Sibal of Congress will appear for Chandy to argue that the commission had gone beyond the terms of references. He has submitted a copy of the advice given to the government by former Supreme Court judge Justice Arijit Pasayat who said that those facing charges could appeal against them in higher courts.
He said the government could decide whether to entrust the probe into it to the police or other agencies.
Sarita was arrested in 2013 after some people had accused her of defrauding them by not providing the products or returning their investment in her company Team.
Subscribe To Our Newsletter