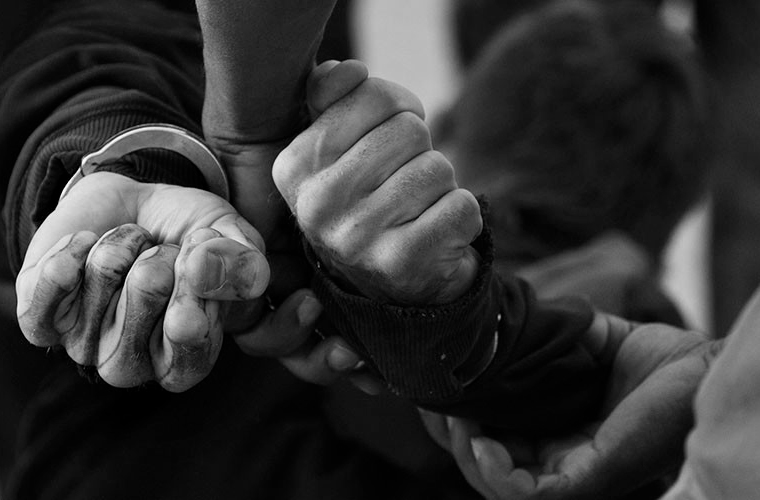 The Tamil Nadu police on Saturday arrested two persons from Thiruvananthapuram in connection with the civil services examination fraud in which an IPS probationary officer was caught cheating in the UPSC main exams using hi tech methods in Chennai last week.
(The officer, Safeer Karim, an Assistant Superintendent of Police of Nanguneri in Tirunelveli district, allegedly used a blue tooth in the examination hall. His wife was dictating answers to him over phone from Hyderabad.)
A special police team, that reached Kerala on Friday, arrested Jamshad and Mohammad Sharib Khan, owner and manager of a Thiruvananthapuram-based IAS coaching centre, who allegedly helped Shabir. They also seized a computer hard disc from the training centre. The duo were later taken to Chennai.
The team had earlier raided Safeer Karim's residences in Kochi and Thiruvananthapuram. Police, last week, arrested Safeer Karim, his wife Joyce and their friend Dr. Ram Babu.
Safeer and Joyce were remanded by a Chennai court, which later granted bail to Joyce after their one-and-a-half-year-old daughter fell sick.
Subscribe To Our Newsletter