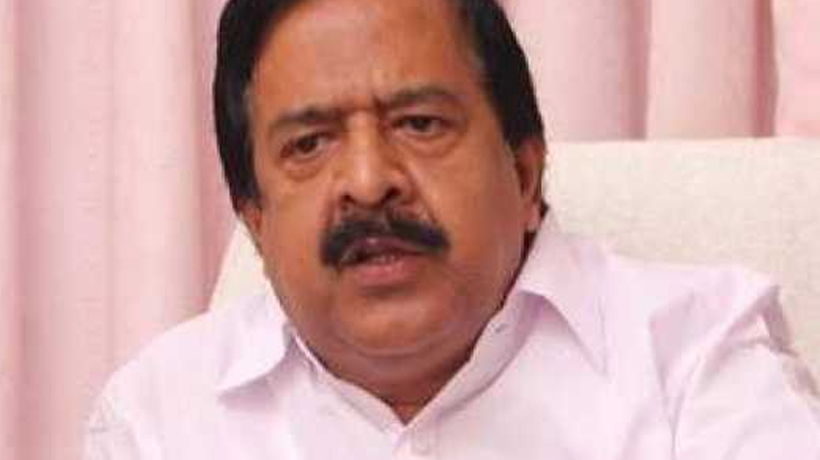 Kochi: The fury of floods in Kerala has ended and political parties have started the blame game.
Opposition Leader Ramesh Chennithala of Congress faults the Kerala State Electricity Board (KSEB) for creating the flood. He said KSEB made considerable delay in releasing water, that too without informing the public.
It was only Chennithala who was passing such remarks even as BJP leaders kept mum. It is high time politicians behaved in a mature way rather than trying to exploit the situation, said a person affected by the flood.
Politicians should learn from developed countries like the US where the political parties stood united during the September 11 terror strike in 2001, he felt.
The person whose wife is based in the US told The Covai Post, "We copy all wrong things from such countries."
The same thing happened in 1924 when a similar devastating flood submerged the Malabar portion of the State which was under the control of Madras Presidency, said an elderly person.
Politicians blamed the developmental activities of the British for the 1924 flood.
Though Malabar region was governed by the British under Madras Presidency, they had tieups with the princely states of
Travancore and Thiru Kochi. They also blamed the construction of Mullaperiyar dam for causing the flood without knowing that the dam had rather helped in reducing the impact of the flood.
They also blamed the British for reclaiming wetlands for developmental activities.
The flood then crushed areas like Thrissur, Ernakulam, Idukki, Kottayam, Alappuzha and Kuttanad. A mountain 'Karinthirimala' was washed away, marooning Munnar.
The existing Ernakulam- Madurai road was built to establish connectivity with Munnar.
The country's first monorail system, Kundala Valley Railway, built in 1902 was destroyed in the flood and was never restored.
Subscribe To Our Newsletter